Rekèy Ekstra Fatal by Schiller Marcelin
(Miami, FL) July 1, 2015 -- Schiller Marcelin, the parolier and devoted poet, has completed his new book Rekèy Ekstra Fatal: a gripping and potent book of poetry that details the author's vivid life experiences in a unique rhythmical voice. Schiller Marcelin is both enlightening and powerfully heartfelt without descending into nostalgia or sentimentality; this collection of poetry delves into the ideas of identity, ethnography, love, hope and personal introspection. This collection is available in trade paperback and audiobook CD formats.
Published by U.S.-based Édition Delince, Schiller Marcelin's heartfelt work encompasses a wide variety of poems that simultaneously take the reader on a journey into the life of the author and the rapidly changing cultural landscapes of Haitian culture over the past 20 years.
Overflowing with extremely lush, sometimes languid Kreyòl (Haitian Creole), here is a panoramic collection of poems that range from the lyrical to the near-polemic. With the publication of his first book, Rekèy Ekstra Fatal, Schiller unveils a lush, rhythmical voice that blends elements of spoken word and post Spiralist poetry. His work employs poetic lines to illustrate observations of both collective and personal experiences. This anthology of poetic (literary) light illuminates the changes faced the individual within the broader Haitian Culture and in so doing maps changes in trajectory, aspiration and evolution within a near-personified "Haitian body cultural". Schiller's commanding voice addresses intensely personal and fiercely cultural issues from Haiti's past and present succeeding in transcendence.
Readers who wish to experience this inspiring work can purchase Rekèy Ekstra Fatal at fine bookstores worldwide, or online at the Amazon.com, KOBO/Rakuten, Barnes and Noble, La Feltrinelli (Milan, Italy), and Alibis (EU).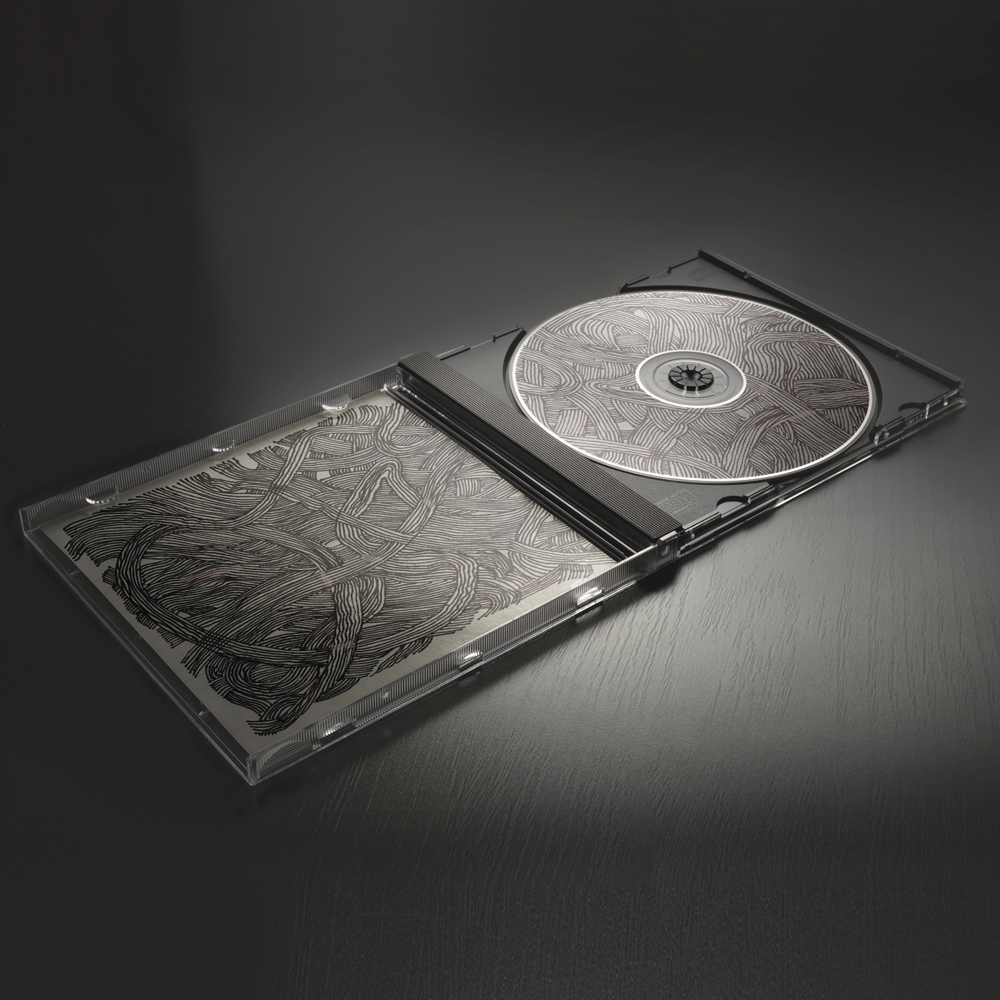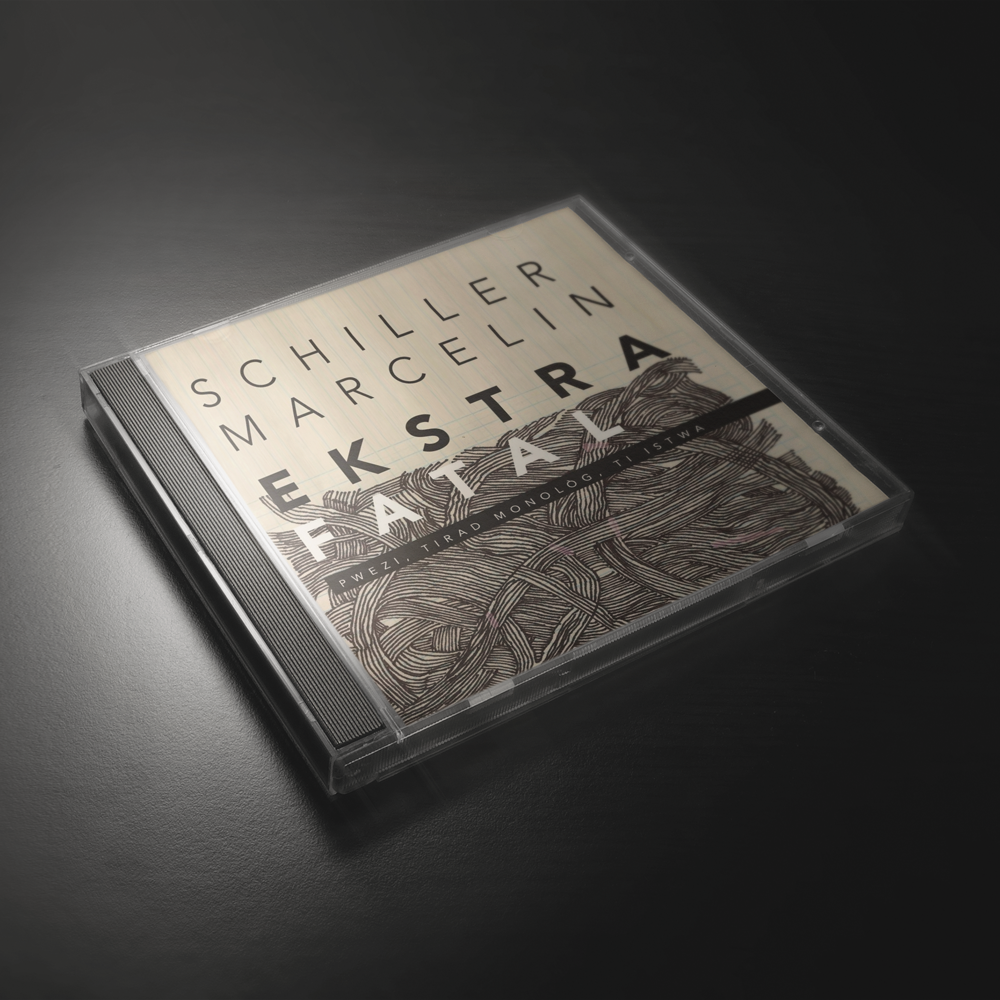 About Schiller Marcelin
Schiller Marcelin is a poet and social satirist currently residing in Miami, Florida, with his wife children. His writing is a direct result in his own words, "... a PHD from the University of Penitence and Poverty, with campuses in several Port-au-Prince slums such as Cite Soleil, Tokyo and Millet." Schiller flickering knife is his poetry and his even sharper social satire. He is an avid reader, performer and traveler.
About Édition Delince
Édition Delince is a multi-lingual publisher headquartered in Port Au Prince with a U.S. subsidiary in Miami, Florida. Our mission is to make works of literary and historical importance easily accessible to the Haitian diaspora regardless by producing books containing texts in French, English and Kreyòl Ayisyen.
ON SALE July 1, 2015
IMPRINT Édition Delince
BINDING Trade Paperback
ISBN 978-0-692-33966-4
LANGUAGES Kreyòl (Haitian Creole)
PRICE $15.99 US / $23.00 Can.